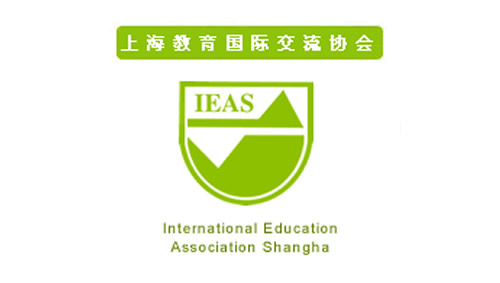 International Education Association Shanghai
Website:http://www.seaie.org/
On the initiation of experts and scholars in the field of education, International Education Association Shanghai (IEAS) was approved by the Shanghai Municipal People's Government and founded in March 1983. As a non-governmental organization, IEAS has been under the direct leadership of Shanghai Municipal Education Commission and commits itself to the educational exchanges between Shanghai and overseas countries. Under the principle of equality and mutual benefit, IEAS has endeavored to work in partnerships with schools, universities, educational institutions, enterprises, foundations, as well as educators and teachers to promote developments in the field of education, science and culture, and to strengthen the understanding and friendship between the people of different countries around the world.
Shanghai International Student Service Center
Website:http://www.sissc.com.cn/
Shanghai International Student Service Center (SISSC) is a non-profit, non-governmental international service organization established in November of 2014. Its operations are overseen by the Shanghai Municipal Education Commission and approved by the Shanghai Municipal Bureau of Civil Affairs. The Center was established to increase the number of international students coming to Shanghai, improve the quality of education provided to these students and to serve the goal of developing Shanghai as an international education destination. The Center's mission is to actively serve the international student community in China, especially in Shanghai, by providing information, counseling and other service in areas including visa policy, school and course enrollment, culture &language orientation, paperwork processing and general information on living in Shanghai.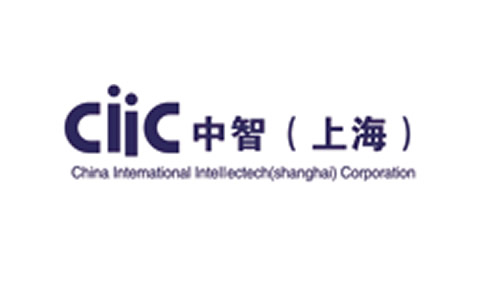 Shanghai CIIC International Training Center
Website:http://www.ciicsh.com/ciicsh/
China International Intellectech Corporation (CIIC) is one of the state-owned backbone enterprises directly under the management of the Central Government of the People's Republic of China . Shanghai CIIC International Training Center, as a corporation branch of CIIC, provides an outstanding academic service for foreign students all over the world with it's rich experience and professionalism of teaching Chinese. Shanghai CIIC International Training Center now enjoys three locations in the city, Pudong Lujiazui, Xujiahui and Hongqiao developing zone, boasting 1400m2 areas, 70 classrooms and 150 teachers.The Center also is one of the only center outside of the university international exchange institute to have HSK examination (at the beginning of medium), the HSK commerce test these two items in order to assign the examination site for a qualified Chinese teaching organization.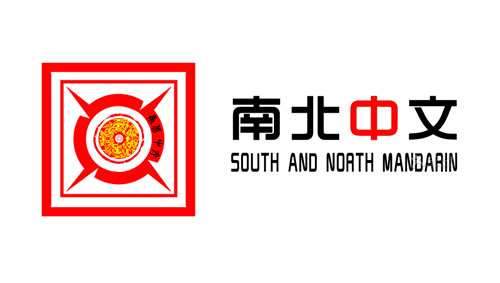 South and North Mandarin (SNMandarin)
Website:http://www.snmandarin.com/
Established in 2007, SN Mandarin Chinese School provides effective Chinese language education services and learning experiences. SN Mandarin is Quality Mandarin School by IATCSOL, the Official HSK Test Center in Shanghai (Paper_shortOne&shortOne_Pen), the Strategic Partner with Confucius Institute Online.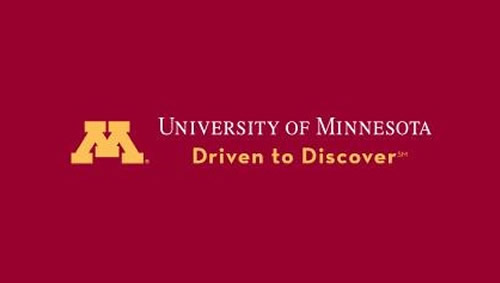 Confucius Institute at The University of Minnesota
Website:
The Confucius Institute at the University of Minnesota (CIUMN) was created to promote the study of Chinese language and culture throughout Minnesota. It is a collaborative initiative between the University of Minnesota, the Hanban/Confucius Institute Headquarters, and Capital Normal University in Beijing. CIUMN is one of 109 Confucius Institutes in the U.S. and 500 worldwide. Confucius Institutes are named for the Chinese philosopher known for encouraging deep independent thought and the study of the outside world.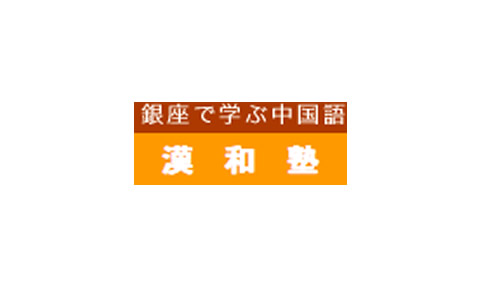 Co. KANWAJUKU
Website:
Co. KANWAJUKU,a mandarin language school in Japan,is established in 2005, which provides the language training, culture transmission, human resource dispatch, and translation service. Co. KANWAJUKU maintains a good cooperation with top companies in Japan, like Mitsubishi Corp, and provides language training services.