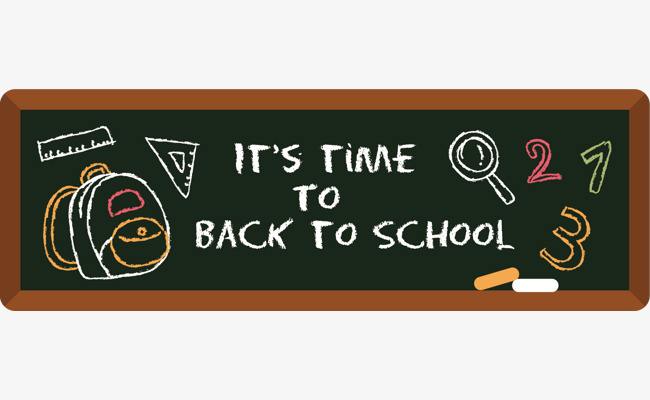 新学期已于2020年3月9日(星期一)开始。
The new term has started on Monday, March 9, 2020.
希望每一位同学在新型冠状病毒爆发期间注意安全。为了降低大家的风险,根据当地政府的要求,SICC课程会暂时改为网络课程。
We'd like to keep you safe amid the coronavirus outbreak. To reduce students' risk of coronavirus infection, required by the local authority, SICC classes have been temporarily turned into online classes for several weeks.
关于课程的链接,老师会通过微信发送给你们。有了网络课程,你可以在家里学习汉语,也可以在世界任何地方学习汉语。

To connect to your class, your teacher will send you a link via WeChat. With the online classes, you can further your Chinese language study while at home in China, or wherever you are around the world during the special time.
我们相信几周后我们就可以回到线下课堂。希望每一位同学都能享受你们学习汉语的时光!
We'll hopefully see you back in offline class in a few weeks. Hope every student can enjoy your time learning Chinese!