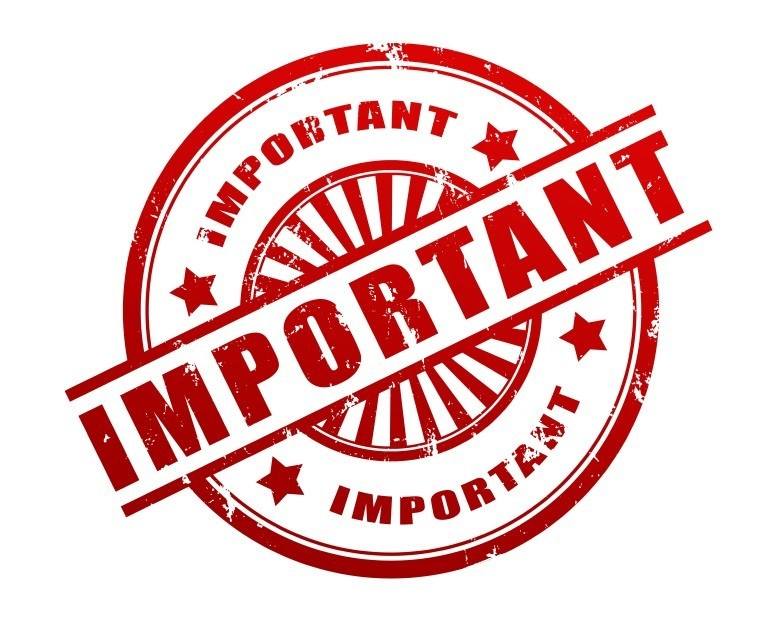 各位同学:
学院鉴于综合因素考虑,已于六月底乔迁至上海静安区汉中路158号(汉中广场)19楼(1908室)。
学院新址周边的交通十分便利,地铁1、12、13号线均能到达。同学们在汉中路站下车后,从1号口出,右手转弯的大楼便是。除地铁外,地面还有多条公交车也能到达学院。
新院址毗邻上海火车站和上海自然博物馆,距离南京西路约1公里,周边的商业和购物环境也相当不错。
学院全体老师衷心祝愿各位同学身体健康,学习进步。在疫情逐渐好转的环境下,新院址提供给大家一个良好的学习环境。
同学们如有任何疑问,可发邮件至学院联系邮箱:sicccn@aliyun.com.。
IMPORTANT NOTICE
Dear students,

SICC has moved to 19F, No. 158, Hanzhong Road, Jing 'an District, Shanghai (Hanzhong Plaza) at the end of June for comprehensive consideration.
The transportation around the school is very convenient. It can be reached by subway lines 1, 12 and 13. Hanzhong Plaza is just at the right corner of exit 1 of hanzhong road station. In addition, you can take several buses to get to the school.
The new campus is adjacent to the Shanghai railway station and the Nature Museum. It is about 1 km away from West Nanjing Road and is also surrounded by many commercial shopping centers.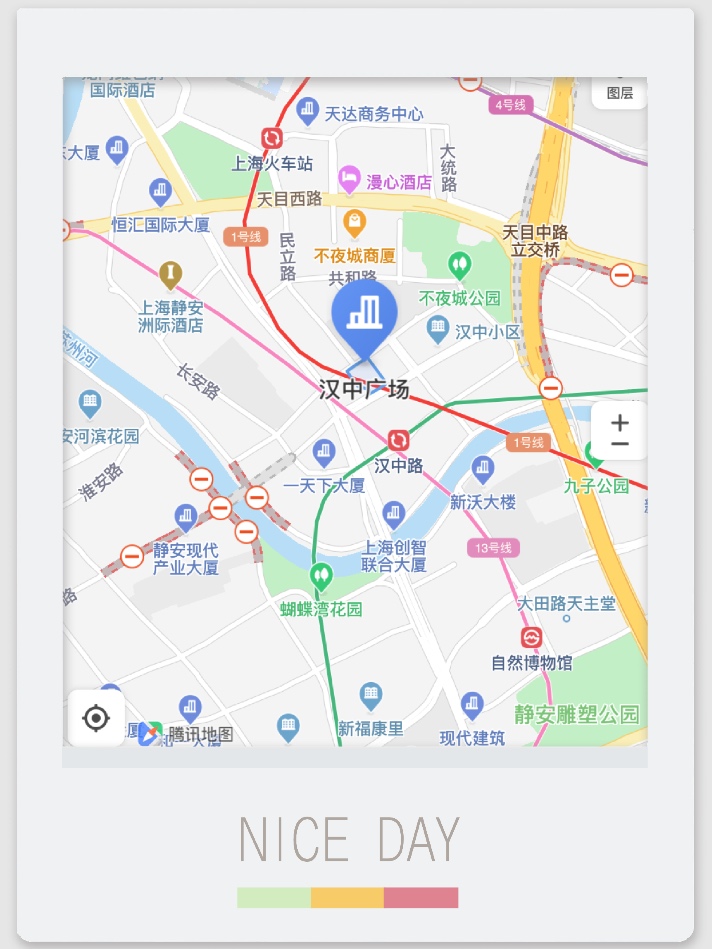 SICC sincerely wishes you a healthy and happy day and a quick improvement in your study. As the epidemic situation gradually gets better, we will provide you with a nice learning environment.

If you have any questions, you can reach us via email sicccn@aliyun.com. Thank you for your understanding and support.