上海市教委的领导们于八月底来我校指导工作。
Officers from the Shanghai Municipal Education Commission came to the new campus at the end of August to guide the work for the new semester.
会议中,我校戴校长首先就今年上半年的工作进行了汇报和讲解。为了降低大家的风险,根据当地政府的要求,SICC春季学期的课程全部以网络形式展开。
At the meeting, Principal Dai of our school first reported and explained the work of the first half of this year. To reduce students' risk of coronavirus infection, required by the local authority, SICC spring semester was turned into online classes.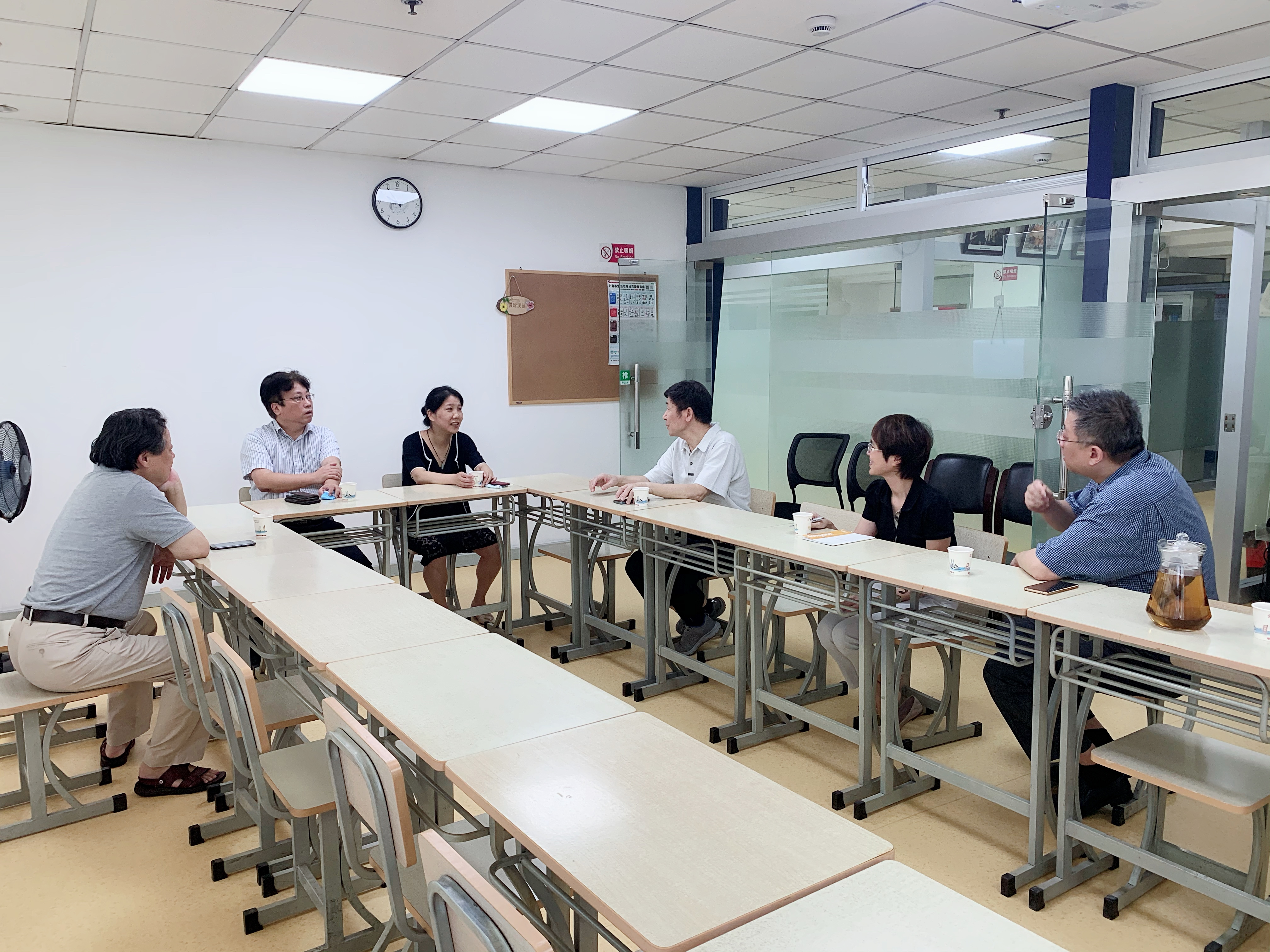 关于今后学院的工作以及马上开始的秋季学期,领导们指出,学院必须加强对于防疫工作的管理,落实到每一位学生和教职工的动态,做好相关的准备工作。

As for the future work of SICC and the upcoming fall semester, the officers pointed out that the college must strengthen the management of epidemic prevention work, get to know the dynamics of each student and faculty, and make relevant preparations.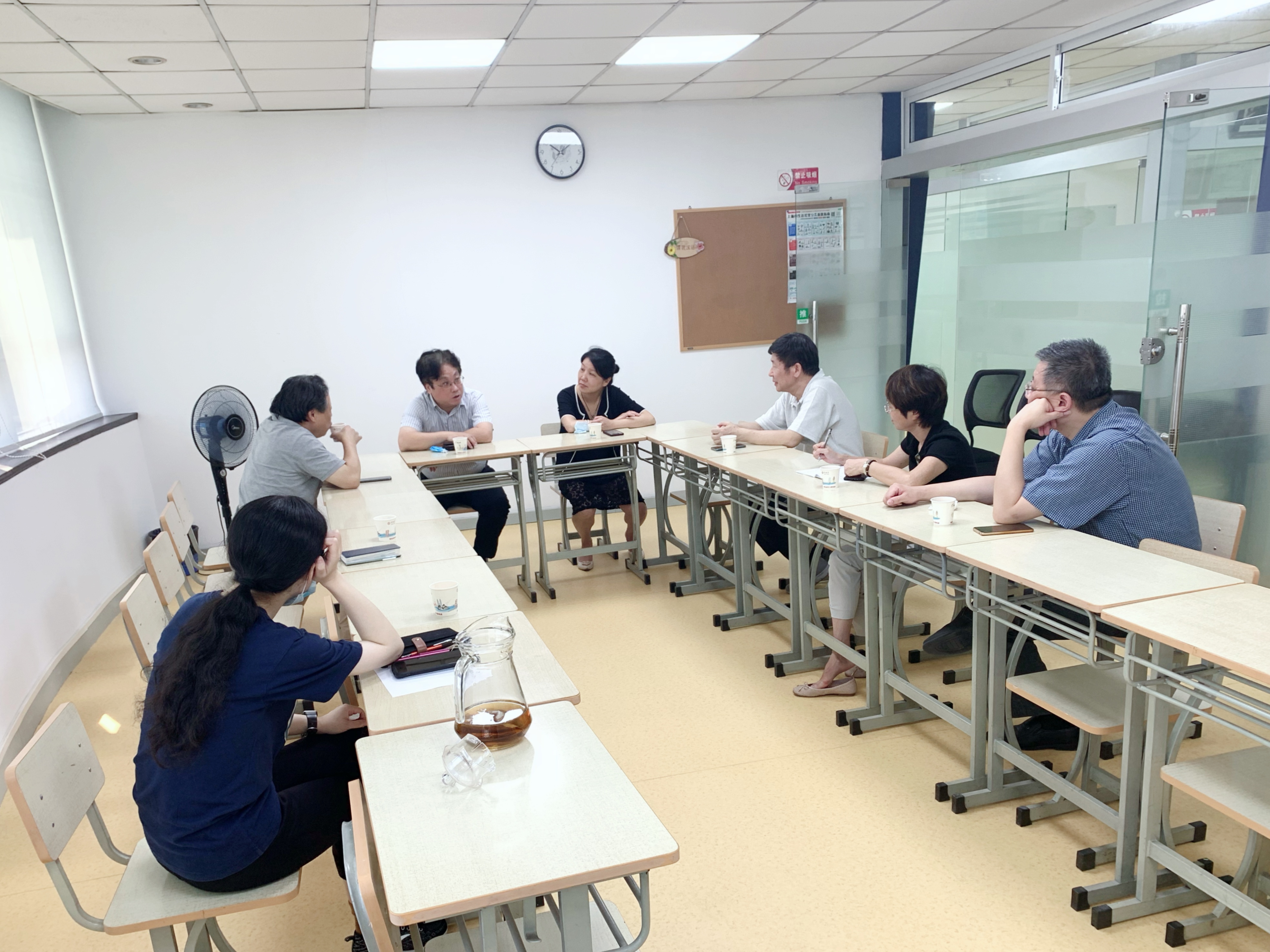 新学期将在2020年9月21日开始。希望每一位同学都能享受你们学习汉语的时光!
The new semester will start from September 21st, 2020. Hope every student can enjoy your time learning Chinese!