SISSC, one of the cooperative units of SICC, can provide students' dormitories with excellent environment and convenient transportation for our students.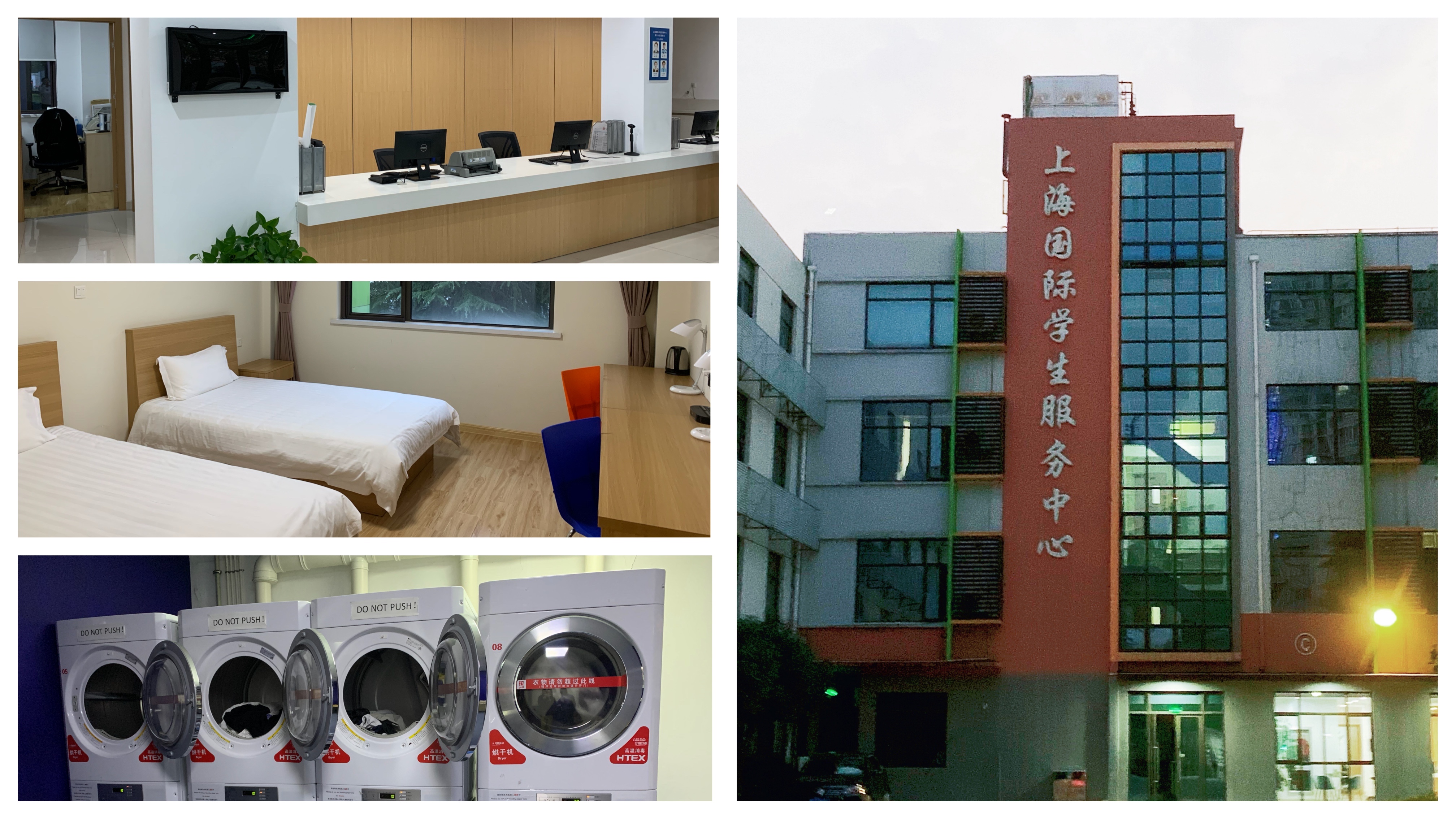 About SISSC
Shanghai International Student Service Center (SISSC) is a non-profit, non-governmental international service organization established in November of 2014. Its operations are overseeing by the Shanghai Municipal Education Commission and approved by the Shanghai Municipal Bureau of Civil Affairs.
The Center was established to increase the number of international students coming to Shanghai, improve the quality of education provided to these students and to serve the goal of developing Shanghai as an international education destination. The Center's mission is to actively serve the international student community in China, especially in Shanghai, by providing information, counseling and other service in areas including visa policy, and general information on living in Shanghai. The Center seeks to expand the international influence of education in Shanghai by helping international students better understand, adapt to and fall in love with Shanghai.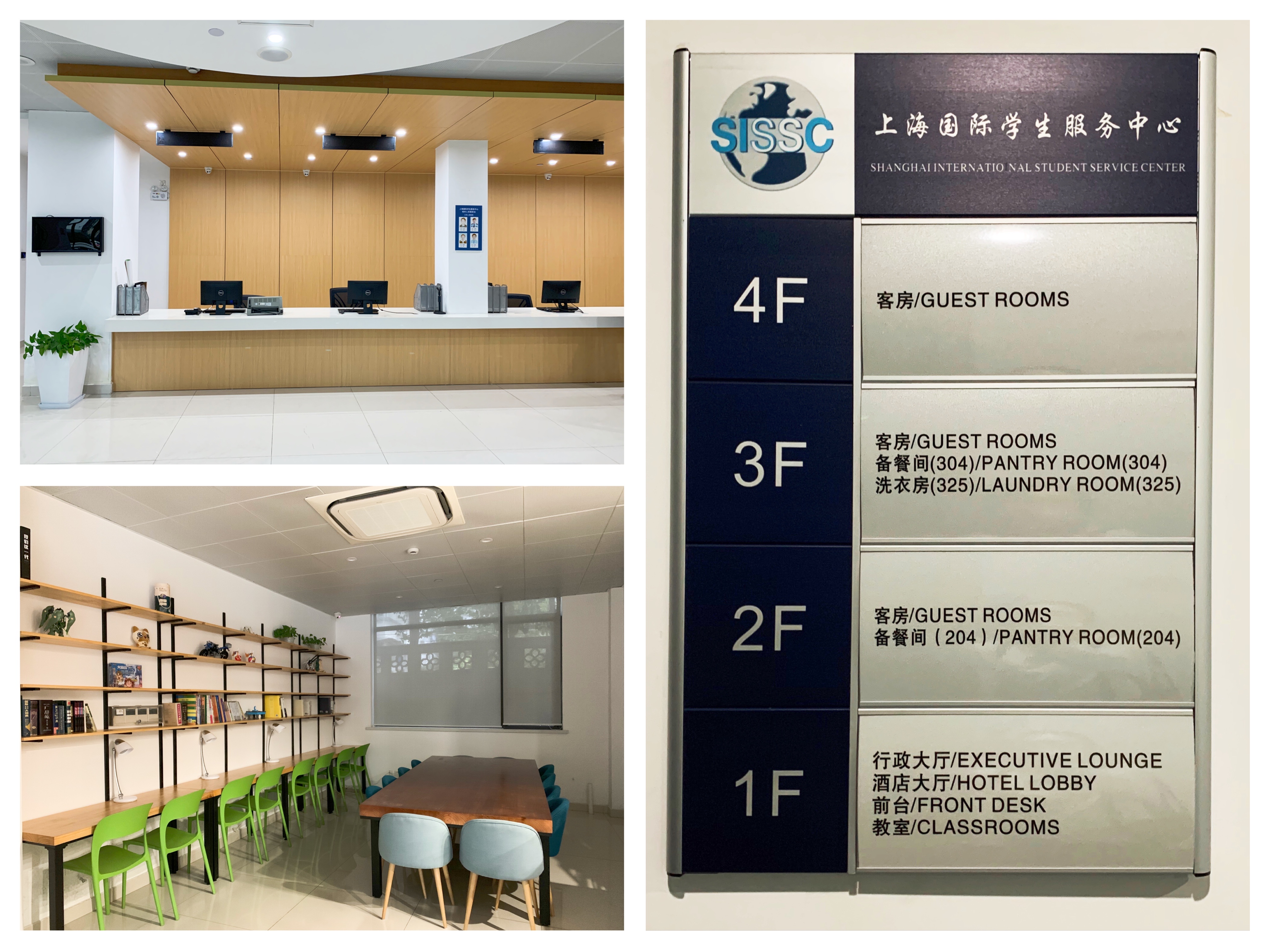 Living Service:
Accommodation, Dining (Coffee bar, Chinese Restaurant), Foreign Currency Exchange Machine, Airport Shuttle Service, Booking Flight Tickets (Airport Shuttle Service), Consulting, Tour Consulting, Psychological Consulting, Medical Insurance Consulting, Legal Consulting.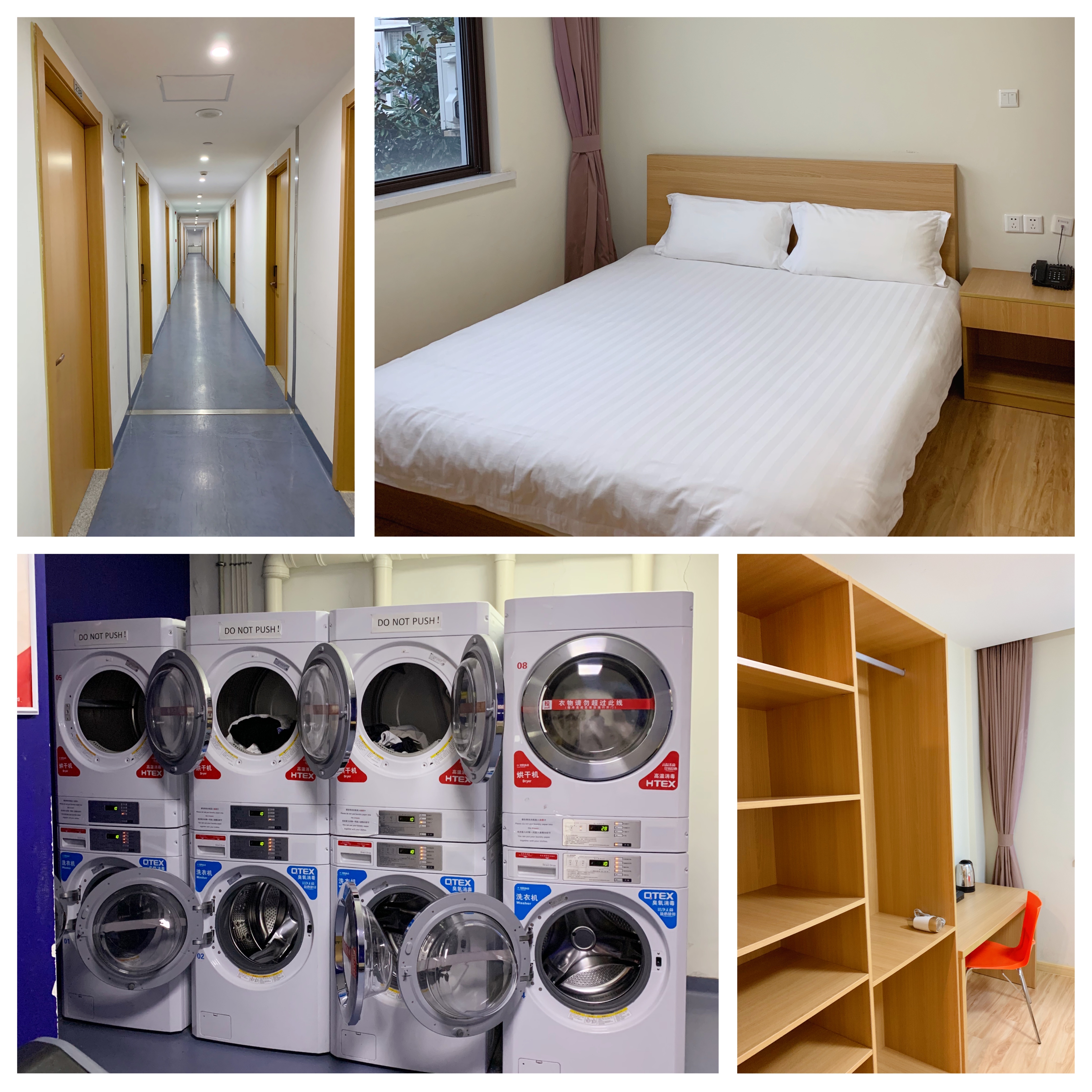 Contact SISSC:
Phone: (86-21) 52780889
Email: info@sissc.com.cn
Address: No.28, Lane 3489, Zhongshan Rd.(N), Shanghai, 200062, P.R. China.
For students who need accommodation in Shanghai, please contact SICC OFFICE for further information.