On the afternoon of December 31st, 2021, organized and planned by the Student Union, SICC held a New Year party.
2021年12月31日11:00,在学生会的组织策划下,SICC举办了一场新年派对。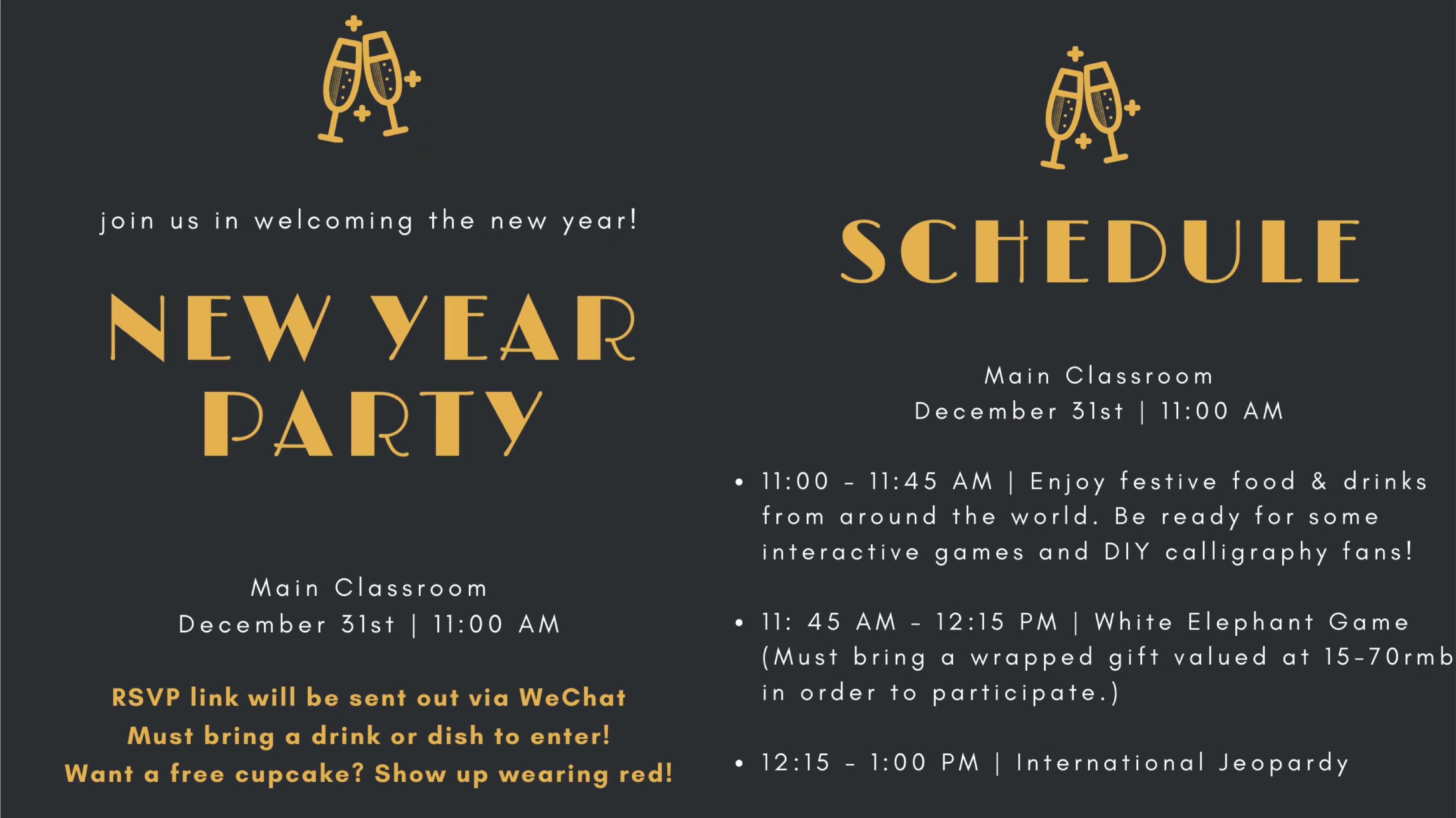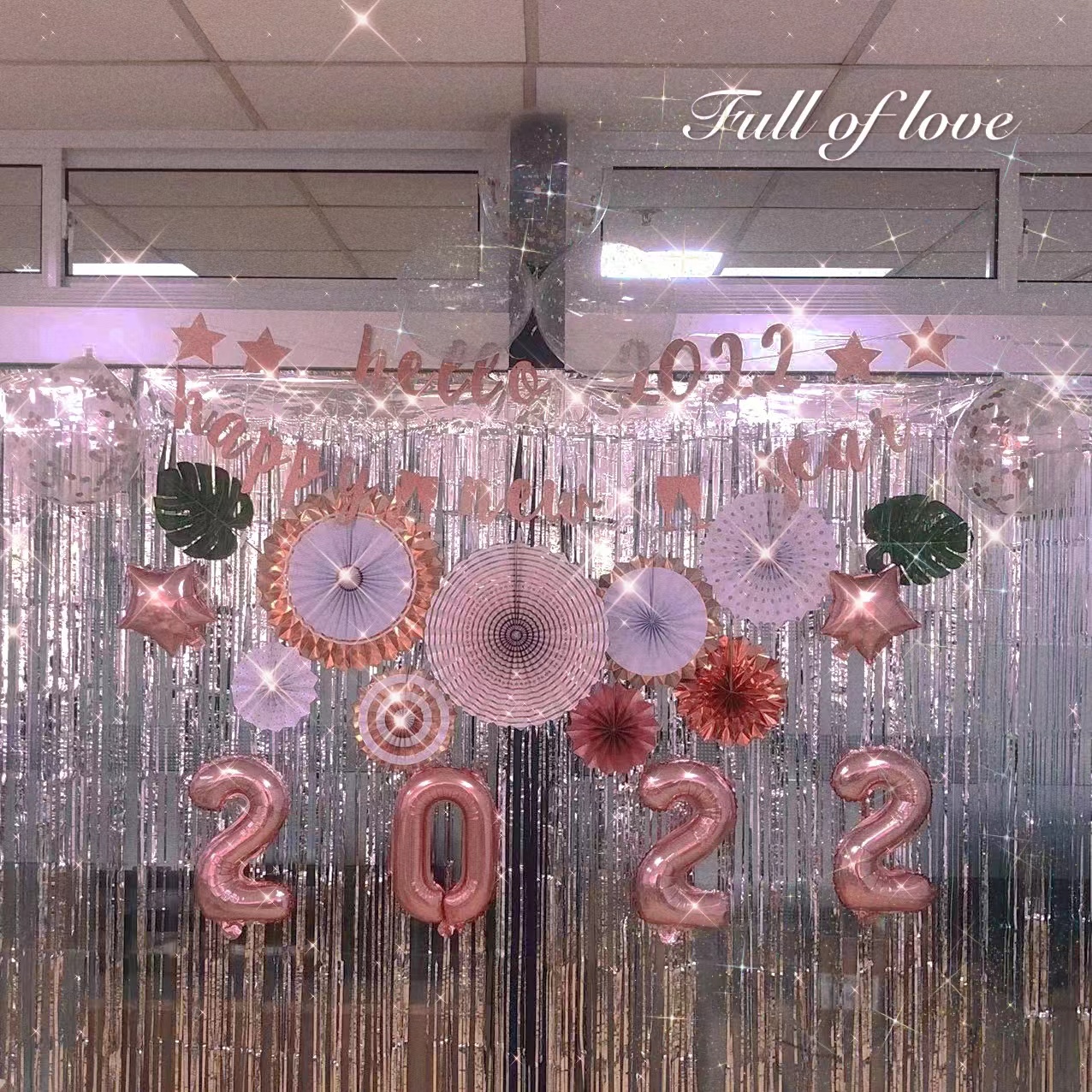 We share food from all over the world.
我们分享美食。


We share New Year gifts and wishes through the White Elephant game!
我们通过白象游戏分享新年礼物和新年祝福!
In the games and activities, we met many new friends and learned various interesting cultures of different countries.
在游戏和活动中,我们认识了很多新朋友也学到了各国各种有意思的文化。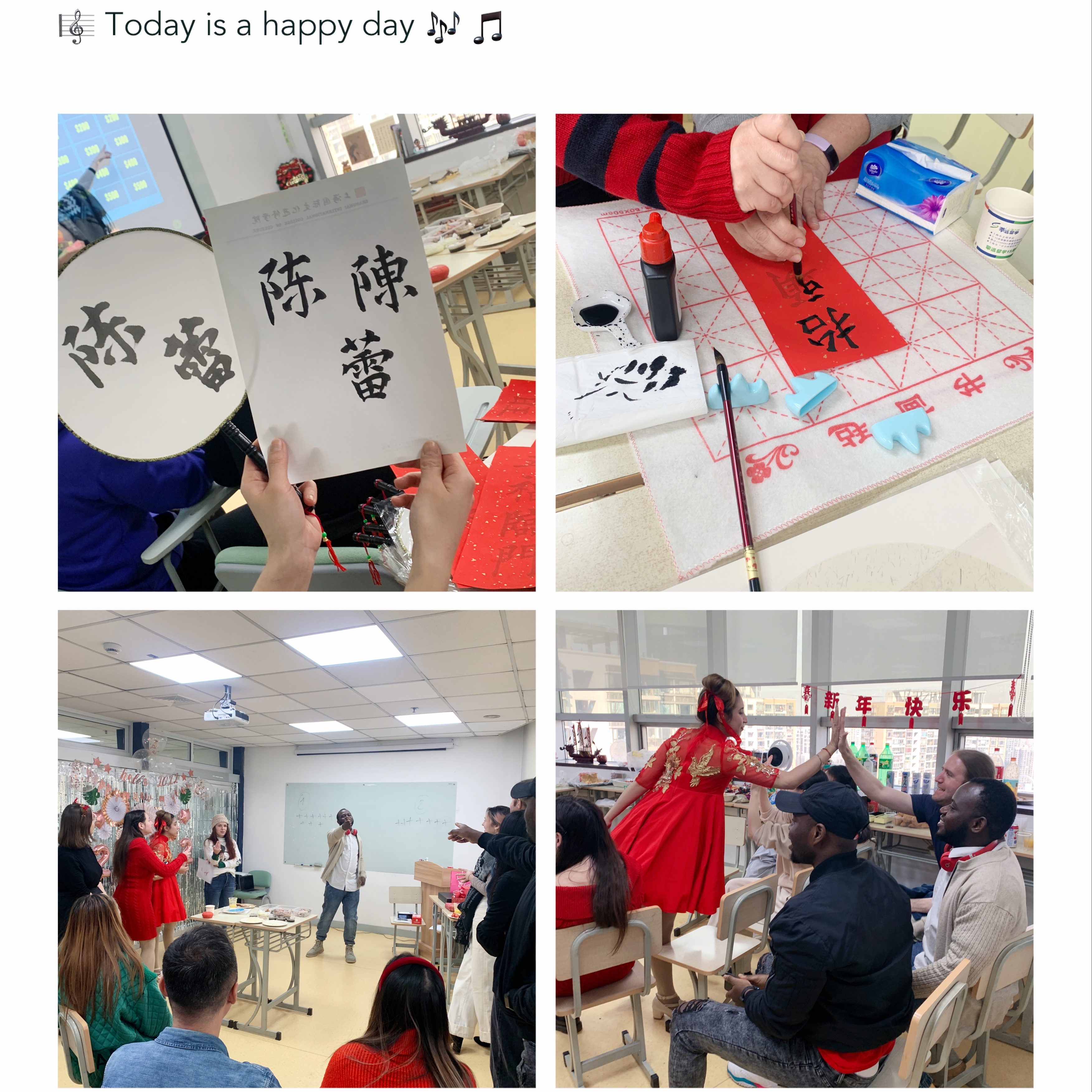 SICC wishes you have an auspicious year of tiger and be happy with your family!
SICC祝大家牛年大吉!全家幸福!